Linear e3 upgrade delivers enhanced security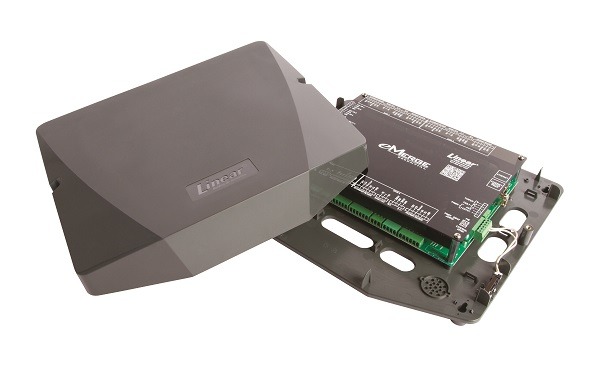 Significant upgrades to the e3 Series firmware were announced today in the Linear Essential, Essential Plus, Elite and ProControl commercial access control systems. The latest firmware features the latest code technology for improved security and web services protection against cyber threats.
End users can now use the most in-demand features with the upgrades also including improved encryption, smart reporting and card types access control functionality.
"Commercial businesses of all sizes are acutely aware of need for increased access control security due to the growing sophistication of electronic intrusion capabilities," Nortek Security and Control (NSC) vice president of marketing Richard Pugnier says.
"The new e3 Series firmware updates and feature enhancements allow our dealers to offer heightened security confidence to deter intruders while keeping employees and facilities safe using the latest technological advancements."
NSC's Linear brand director of product management Mark Prowten says that the company listened to its dealer partners and this upgrade is the first of many that will help address the ongoing commercial security and access control needs for large and small organisations.
"With tens of thousands of systems installed, customers depend upon the proven managed access and convenience of our systems, and we remain committed to constantly improving our security technologies to guard against the growing list of internal as well as external threats," he says.
"Plus, the Linear e3 series firmware upgrades we've engineered open new customer opportunities for our dealers to offer market-leading capabilities along with added security peace-of-mind."
The scalable design of the Linear e3 is engineered to minimise future costs and help lower the total cost of ownership as a company's needs evolve and greater functionality is needed.
All Linear Essential, Essential Plus, Elite and ProControl commercial access control systems will include the e3 firmware right out of the box and ready to install.