LG unveils selection of new products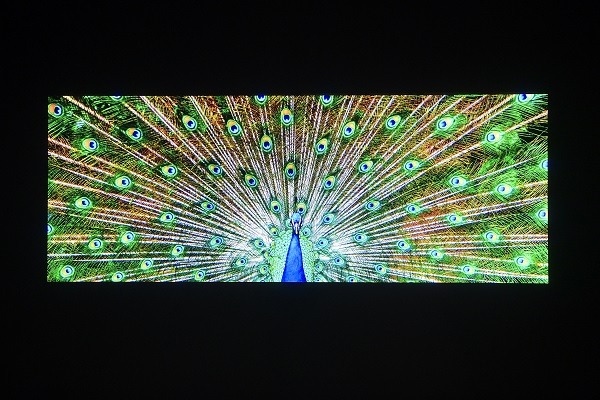 A host of new products has been unveiled by LG Business Solutions at its booth at InfoComm in Orlando this week, including a preview of the future of digital signage with LG MicroLED display technology being shown for the first time in the States.
LG also introduced a new curved LED and 130-inch LED screens, as well as showcasing its award-winning transparent colour LED film technology.
LG MicroLED technology relies on arrays of microscopic LEDs that form individual pixels that work independently to express image detail.
The new LAPE curved LED series uses a specifically designed flexible LED display module that supports true concave and convex curvature.
The 130-inch LED screen is designed to be easy to specify, order and install and is considered an ideal replacement for conference room projectors.
Rounding out the LG LED portfolio are the Direct View LED indoor and outdoor models that provide a variety of installation options, and the LG LAT which offers 24mm pixel pitch LED film while maintaining a high transparency that brings content to life.
LG Business Solutions US head and senior vice president Kimun Paik says that advances in LED technologies are opening new horizons for digital signage.
"From new curved LEDs and giant direct-view LED screens to transparent film and MicroLED technologies, we're providing B2B customers a range of premium solutions for unparalleled viewing experience."