LG unveils new range of sound bars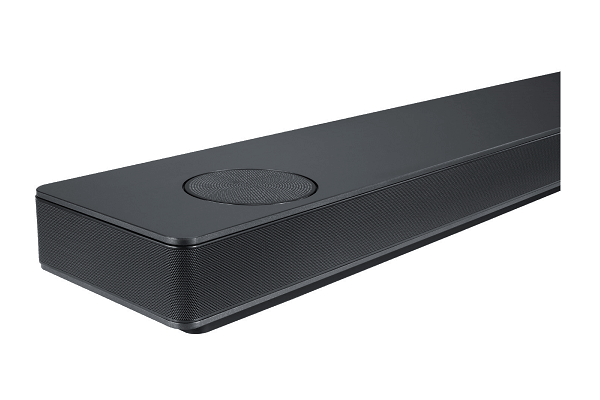 LG Electronics Australia has unveiled its new line-up of audio products, which consists of five sound bars and the company's first smart AI-compatible speaker.
The LG WK7 ThinQ Speaker promises high-quality sound and comes with Google Assistant built in. LG has teamed up with Google to ensure the new speaker delivers all the conveniences that come with having a digital assistant at your side.
The new sound bars and speaker will receive audio enhancements as part of LG's partnership with Meridian Audio. Meridian's Height Elevation technology aims to raise sound above speakers and sound bars to the level of the screen, which in turn aims to provide extra clarity to speech and music.
"We are continuing to push boundaries and this year, it's through our new partnership with audio experts, Meridian," LG Electronics Australia general manager of marketing Angus Jones says.
"The integration of Meridian Audio into the range creates incredibly impactful and realistic sound and gives new meaning to what's possible when it comes to audio experiences in the home.
"Our first smart home connected speaker is one of the stand-outs in this year's range – the LG AI ThinQ WK7 Speaker – which aligns with our focus on AI and with our mission of improving the day-to-day lives of Australians through forward-thinking technology."
ADVERTISEMENT

ADVERTISEMENT
ADVERTISEMENT

ADVERTISEMENT