Leon releases the Terra LuminSound All-Weather Cover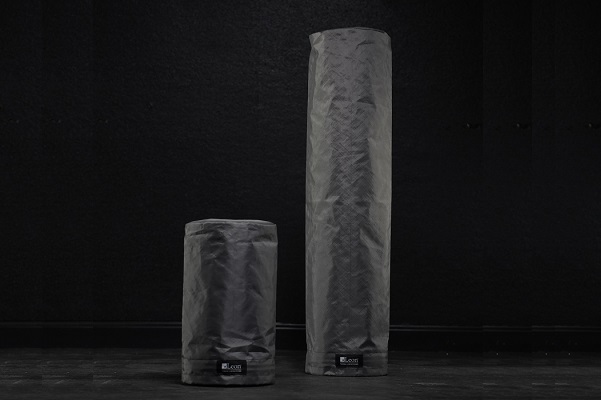 Leon has released the Terra LuminSound All-Weather Cover for Terra LuminSound outdoor speakers.
With options for both the TrLS50 and TrLS Bollard, the Terra All-Weather Cover offers extreme protection and convenience in the harshest of environments.
While Leon's ultra-durable and weatherproof Terra series has been engineered to withstand diverse weather conditions for many years, this innovative cover provides an extra layer of defence, keeping an end user's investment clean and pristine without sacrificing visual aesthetics. During periods of prolonged non-use, the cover will keep TrLS products in prime condition, eliminating the need for frequent cleaning and maintenance.
Created from recycled, ultra-durable synthetic sailcloth, the Terra LuminSound All-Weather Cover is available in two sizes for both the Terra LuminSound TrLS50 and taller LuminSound Bollard. Featuring a convenient drawstring and added weighting at the bottom, the discreet cover ensures a secure fit, effectively shielding the speakers' aluminium powder-coat finish from extended exposure to the elements.
Effortlessly integrates with Terra LuminSound's discreet, elevated branding to provide end users with a harmonious and aesthetically pleasing audio setup.
ADVERTISEMENT

ADVERTISEMENT
ADVERTISEMENT

ADVERTISEMENT