Lenbrook releases the BluOS 4.0 streaming ecosystem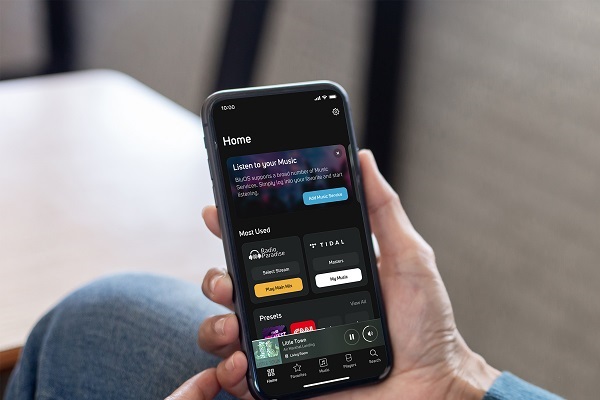 Lenbrook has released the BluOS 4.0 streaming ecosystem to enhance audio experiences with the modern and intuitive BluOS 4.0 Controller App update for your mobile devices, tablets and desktop.
"We're thrilled to introduce BluOS 4.0 following a rigorous development journey," BluOS product manager Andrew Haines says.
"The complete transformation of the mobile app interface underscores our dedication to providing BluOS users with an impeccably smooth and cohesive experience."
Drawing inspiration from user feedback and a customer-centric approach, the BluOS 4.0 introduces a fresh home screen and a convenient bottom navigation bar, providing effortless access to your most-used music and features and allowing users to discover devices, search for their favourite music an streaming services and manage their playlists with greater ease than ever before.
ADVERTISEMENT

ADVERTISEMENT
ADVERTISEMENT

ADVERTISEMENT