Legrand showcases Alarm.com ecosystem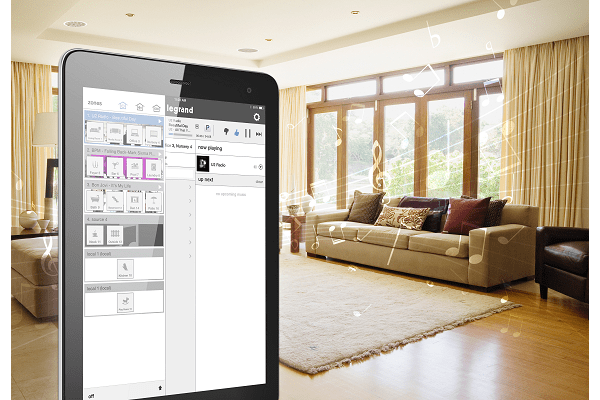 Legrand has showcased its networking and digital systems with Alarm.com, a platform for intelligently connected properties.
Alarm.com service providers now have the opportunity to create new revenue streams with an affordable multi-source, multi-zone audio system, and the first enclosure-based audio line among all manufacturers in the Alarm.com ecosystem. Alarm.com's smart home solutions enable property owners to secure, monitor and control their homes from anywhere.
With Alarm.com's family of mobile apps, users can connect to a broad ecosystem of best-in-class connected devices – which now includes the On-Q Digital Audio System from Legrand.
The On-Q Digital Audio System delivers exceptional listening experiences with convenient in-wall amplified keypads and high-quality sound, based on an easily installed structured wiring design.
The system is scalable and repeatable, enabling users to enjoy music in up to 16 zones throughout the home from mobile devices, networked computers and streaming services including Pandora, iHeartRadio, Napster, SiriusXM, TuneIn, Spotify and more.