Legrand brings Amazon Alexa voice control to Nuvo audio systems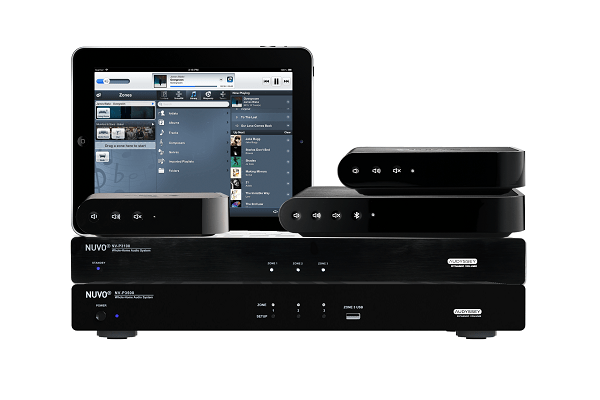 Legrand has announced the integration of Amazon Alexa voice control with its Nuvo Player Portfolio whole home audio system when used in conjunction with an Amazon Echo device.
Voice control is available with all nine models of streaming Portfolio players. Previous purchasers of the system will gain the new voice control features via
free software download.
To integrate Amazon Alexa voice control, Nuvo Player Portfolio owners will be prompted to download and install the Nuvo 2018.3 Update via the Player Portfolio app.
It will be available for download before September 30.