Legrand releases the Excel Life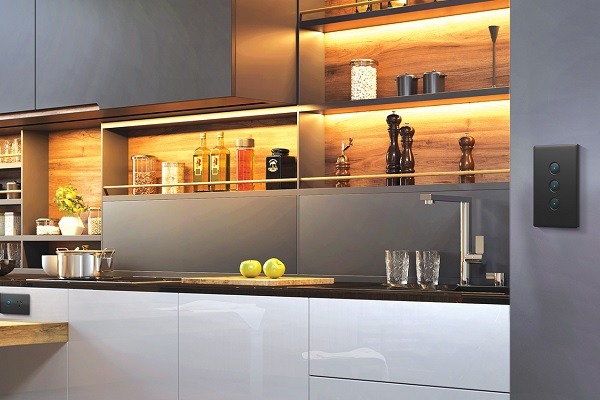 Legrand Australia has released the Excel Life Smart, a range of intelligent wiring devices, giving users an energy conscious approach to using power that makes saving energy a seamless part of day-to-day life.
A wireless master switch in the system ensures that all lights and appliances are switched off if, for some reason, it's left on. Users are also notified via their smart device if something is on and can turn it off remotely.
The new range of smart switches and power points integrate with world-class smart home technology by Netatmo. Blending in with existing Excel Life installations, the new series can be controlled through a switch, smart device or through voice with a digital assistant.
Excel Life uses the same wiring as existing lighting and power points in the home, make it a practical solution for those looking to upgrade and retrofit smart devices into their existing home.