Latest Zappiti drivers offer seamless integration of 4K media players with leading control systems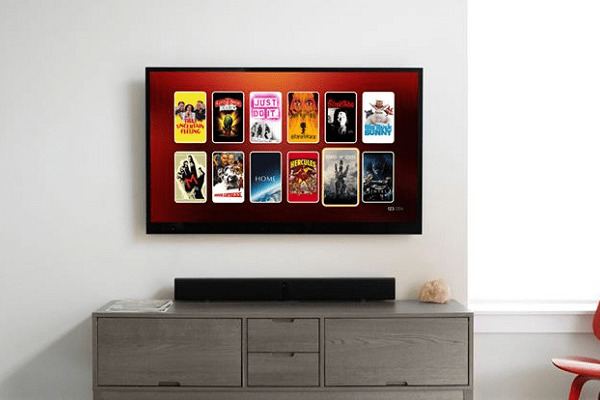 Zappiti has released software drivers for leading control platforms, including Control4, Crestron, Savant, RTI and URC, that can easily integrate with a complete smart home ecosystem.
The media players are designed specifically to give clients a way to present Blu-Ray and DVD collections alongside dynamic features like interactive menus, automatic categorisation of content, intuitive navigation, animation and 3D effects.
Once the IP and IR codes of a chosen driver have been downloaded into the home automation processor, the Zappiti media player can function as part of a complete smart ecosystem, giving end-users the ability to manage and control their movie libraries from a third-party control interface.
Most of the drivers, which can be found on Zappiti's website, are free to download and use. Free 'lite' versions give users the ability to command a player from a third-party remote, keypad or app while the latest 'full' version of the Control4 driver support two-way communication between the player and user interface. Users can both control and receive feedback from the player, such as movie art, synopsis and other information, which is refreshed dynamically on the user interface.
"As families spend more time at home, the ability to have high-quality entertainment at their fingertips has become increasingly important," Zappiti marketing director Rémy Pariselle says.
"The availability of key industry software drivers provides dealers with a simple, cost-effective way to enhance the entertainment experience for their clients by allowing the media player to be fully controlled by third-party home automation platforms."