KVM sales expected to increase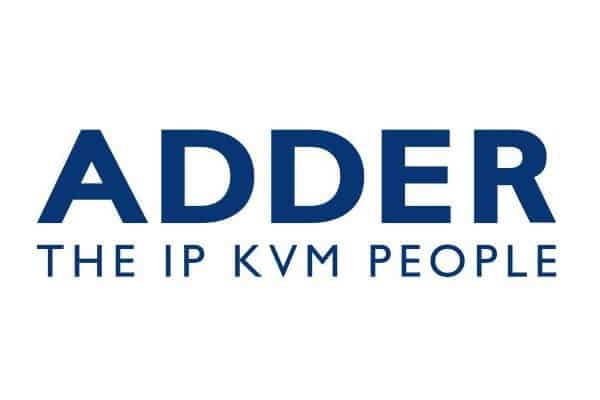 Keyboard/video/mouse (KVM) sales are expected to surge, with more than 76% of equipment expected to be replaced in the next three years, according to new research from Adder Technology. Adder's study also found that nearly 75% of companies are challenged by space limitations and increasing power demands when designing control rooms.
KVM products allow users to manage and switch between any number of computers and devices using a single keyboard, video display and mouse. Using the equipment, businesses can extend the computer away from the user, share computers between multiple users, designate the level of access others have with those computers, share control, collaborate, and even switch between computers from multiple locations.
The technology is ideal for a range of applications like video production/editing, broadcast, control rooms, energy and utilities, transport, data centres, government and military, medical and more.
"Today's control rooms and command centres are juggling many different challenges. These include containing costs with increased power demands; and effectively managing the use of rack space in densely populated areas," says Adder Technology vice president Tim Conway.
"With a value of up to $3,000 per 1U of rack space in some areas, integrators are looking for any way possible to reduce the physical size of their equipment, which could save significant hard and associated costs."
When identifying the top challenges of adding new control room equipment, Adder found:
52% are challenged by space limitations
62% of respondents cite the cost of equipment upgrades
32% need a more flexible facility
19% are compelled to reduce power consumption
Additionally, Adder found:
39% use KVM for video editing; 37% for command and control; and 32% for audio
20% plan on upgrading their KVM equipment in the next 12 months; 56% in 1 – 3 years; 12% in 4 – 6 years; and 13% in 7+ years
5% of KVM equipment is less than 12 months old; 23% is 1 – 3 years old; 31% is 4-6 years; and 15% is 7+ years old; 26% were unsure of the age of their KVM equipment