Kordz releases the Bravo, Ultra-High Speed HDMI 2.1-supported cable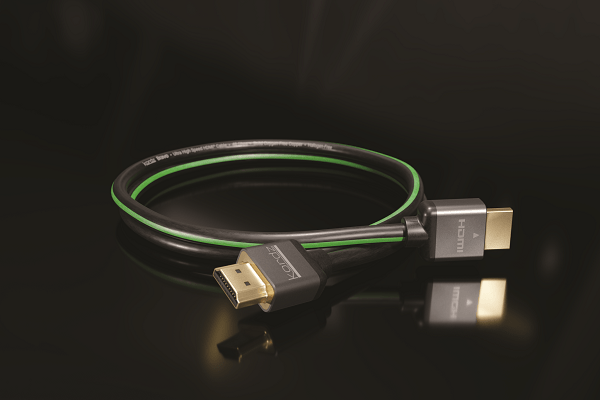 Kordz has released the Bravo Ultra-High Speed HDMI cable which supports 8K resolution and all HDMI 2.1 features.
It's the lightest possible cable without sacrificing support for all HDMI 2.1 features and is suitable for gaming, home-theatre systems and anywhere consistent immersive video is needed.
The idea behind the Bravo cable was to give users a plug-and-play, set-and-forget reliable solution.
"I'm very proud to finally announce the launch of Bravo," Kordz managing director James Chen says.
"It has been a long time coming and I thank everyone for their patience. The Bravo HDMI cable is a very high performing 'Ultra High Speed' certified cable by HDMI Licensing and can support all HDMI 2.1 features. It uses the latest manufacturing techniques perfected by Kordz over the last 15 years and the highest quality materials. As people have come to expect of Kordz, Bravo is engineered to be the most reliable HDMI cable in the world and we confidently back this with our lifetime warranty."
The Bravo features a subtle design for compact flexibility, reflecting Kordz design and manufacturing process.
ADVERTISEMENT

ADVERTISEMENT
ADVERTISEMENT

ADVERTISEMENT