KNX releases new ETS version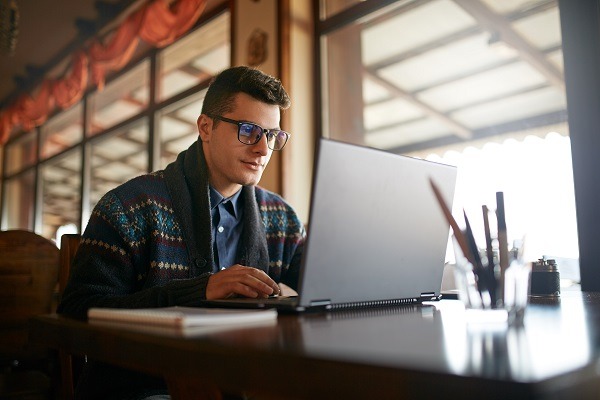 KNX has released ETS6, the new version of its popular tool for automating smart homes and buildings.
ETS combines all the important functions for planning, configuring, commissioning and controlling smart buildings in a single tool and supports the integration of more than 8,000 smart home and building products from over 500 manufacturers. With this unique selling point and the important consideration that older KNX devices can also be connected easily and securely thanks to 30 years of backward compatibility, the KNX tool has become the first choice for smart home and building projects around the world over the past few decades.
ETS6 will make entry into the KNX world even easier for new users. And for experienced users, the numerous new features will ensure the switch to ETS6 pays off quickly.
With ETS6, new security features such as KNX Secure Proxy are entering the KNX universe. The innovative coupler extension ensures smooth communication between devices with and without activated security functions in a smart building system. From now on, these can be operated side-by-side in a KNX installation without affecting the security of newly added devices. This makes retrofitting security functions and adding new devices easier than ever.
Lastly, ETS6 also includes an enhanced KNX RF Multi that supports the new generation of KNX RF devices and offers several advantages, such as mandatory security support and easy configuration: ETS automatically sets all frequency settings and all runtime capabilities resulting from a product entry created with the Manufacturer Tool.
ETS6 can be executed in several window instances. This will make it easier to check and compare data from one or more projects. An adaptive dashboard, an improved project archive, browser-like navigation, optimised dialogues and automatic updates represent further simplifications.
Users of the KNX software can now choose between dongle licences and cloud-based licences.
For its users, ETS6 will open the doors to the almost limitless world of the Internet of Things (IoT). With the option of exporting all relevant semantic data to the KNX IoT 3rd Party API, KNX systems will become even more interoperable with any third-party client. This means that even other systems that are not directly compatible with KNX can be seamlessly integrated into existing KNX projects. ETS6 will thus become the central tool for orchestrating all IoT devices in smart buildings.