Klipsch adds to its commercial and brand alliance team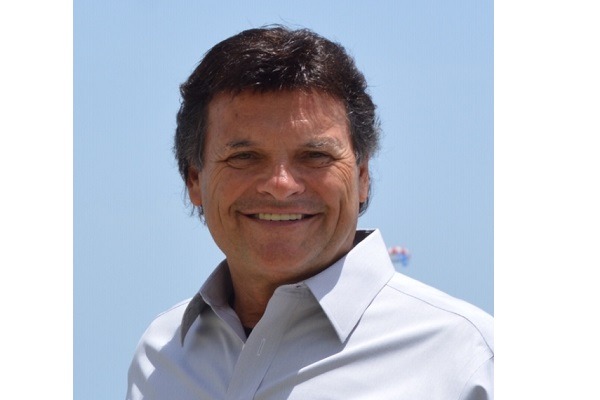 Klipsch, American loudspeaker company, has announced that Lance Jones will be joining its commercial and brand alliance team as the chief development officer.
Lance previously worked with Klipsch for 16 years and has been a consultant for the brand since 2017. During his time, he has successfully expanded the brands commercial projects and partners with Hard Rock International properties, Margaritaville resorts and living communities, Darden and First Watch restaurants and movie theater chains among others.
In his 40 years of experience in various executive and entrepreneurial roles, Lance has worked with companies like The Disney Channel, Budweiser King Racing and Little Steven's Underground Garage.