Jands announces expanded partnership with Bosch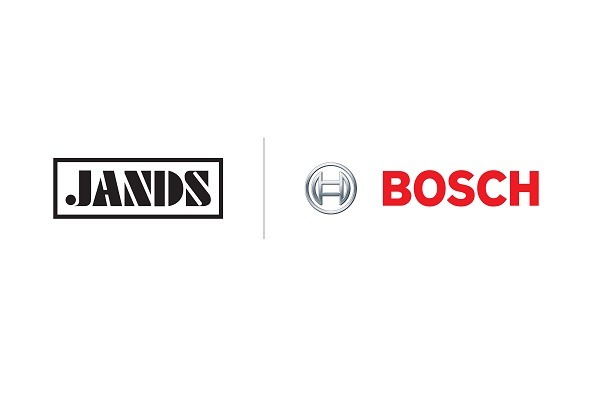 Jands, distributor of audio, Australian-owned lighting and staging solutions has announced an expanded distribution partnership with Bosch security and safety systems.
As of 1 October 2019, the portable ranges from Electro-Voice and Dynacord will join the Jands offering of commercial and professional sound.
"When Jands was just starting out, Electro-Voice dominated the emerging tour sound business," Jands director Paul Mulholland says.
"We formed a close relationship with Electro-Voice, using their products for our sound system installations and, as a supplier, who manufactured all the wooden enclosures for their MI range of portable speakers.
"Electro-Voice and Dynacord under Bosch have continued to innovate while remaining a true manufacturer, providing a wide range of leading products to the audio market. I am delighted to be back with such iconic brands."
The companies have a combined 130 years industry experience.
"Bosch is well known for our commitment to excellent service and support," Bosch general manager Chris Dellenty says.
"By entering into partnership with a strategic national distributor like Jands, who have the expertise to support the needs of the customer, we will continue to provide the quality products and services that people expect when they buy Dynacord and Electro-Voice. Our Prosound team are excited by this alliance, and we look forward to a prosperous long-term relationship."