iRoom's iO smart control turns all lights into smart lights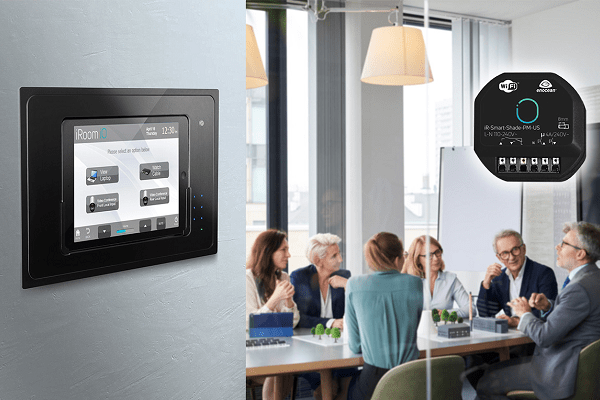 iRoom iO has unveiled its iO Smart Control System.
The new solution overcomes the complexity of smart home control and turns any standard light and shade switch into smart device. It connects with IoT cloud-based services and third party control systems to further the world of control and automation.
All of this is done without rewiring a home. The new system connects with popular IoT services like Amazon Alexa, Google Assistant, EnOcean or the Apple HomeKit and third party systems like Crestron, Control4 and Savant.
All that's needed is the iO Smart Interface installed inside the wall box of a light or shade switch and it's instantly voice and app controlled.
"We have been working hard and long to get our iO Intelligent. On products ready for market," iRoom chief executive Marc Hofer says.
"The new iRoom Smart Interfaces are simplifying the way we access and control our home systems – for the better. We have more groundbreaking products on the way."