Interdyn to distribute Panasonic premium Blu-ray players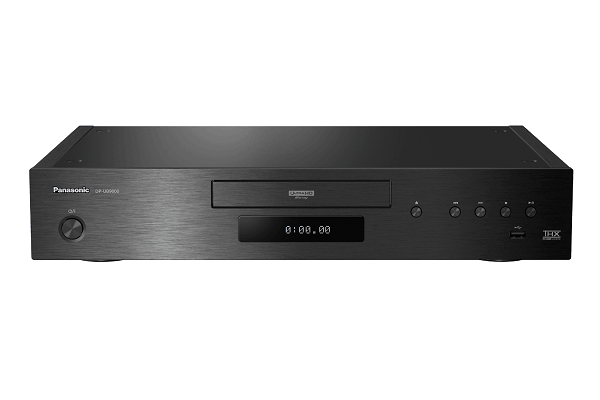 Interdyn has announced a new partnership with Panasonic to distribute its range of premium Blu-ray players to selected specialist AV retailers and integrators in Australia.
The company will commence distribution of the Panasonic DP-UB820 UHD Blu-ray player, as well as the flagship DP-UB9000 UHD Blu-ray player in late 2018.
Interdyn director Evgeny Vizelman regards Panasonic as a high-calibre addition to the Interdyn portfolio and is sure customers will be happy with their product offering.
"It is Interdyn's focus to cater to the needs of our retailer and integrator networks; and with the closure of OPPO Digital we are excited to be able to bring our customers a new generation of Blu-ray players from a world class brand," Evgeny says.
"We're looking forward to working closely with Panasonic to ensure both of their players are strongly established in the Australian specialist market."
Panasonic Australia managing director Paul Reid says he is confident the new relationship will benefit all parties.
"Panasonic warmly welcomes Interdyn to our lineup of partners, as they bring our latest premium Blu-ray offerings to discerning Australian customers," Paul says.
"Interdyn has proven expertise in the distribution of products in this segment and a strong network of both AV specialist retailers and integrators. We're confident that our new premium 4K Blu-ray players are in the best hands."
Existing Interdyn customers with access to the OPPO Digital Blu-ray player range will automatically receive access to the Panasonic range of premium Blu-ray players.
Other Interdyn customers are encouraged to contact their representative to discuss becoming a Panasonic reseller.
Initial stock is expected in December 2018. Interdyn will confirm wholesale pricing and exact timelines closer to this date.