InfoComm 2021 pushed back to October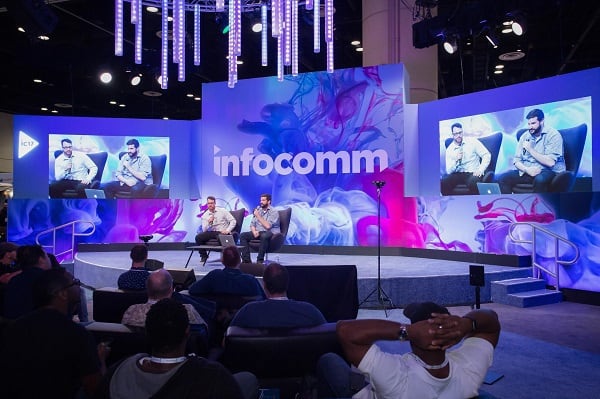 AVIXA chief executive David Labuskes has announced that InfoComm 2021 will run in October of this year instead of June.
The show will take place from October 23 to 29, with the exhibit opening on October 27.
In a statement, David acknowledges that the pandemic had forced the industry to examine the methods and tools previously taken for granted.
He says: "AVIXA has continued to monitor the vaccine rollout, economic indicators, travel restrictions, and the show community to better gauge overall trends and future conditions for holding a major event in the US in June of 2021."
With a holistic perspective of all of these factors, the decision was taken to move the event to October.
He says: "A commitment to delivering a platform for commerce, learning, and camaraderie drove us to consider alternative dates that would elevate the likelihood of achieving these goals considering the current conditions. In January, after receiving an opportunity to explore new dates, we gathered key stakeholder feedback and industry opinion, where we received overwhelming support for a postponement."
He says the belief is that the US will be further along in the battle against the pandemic by October.
He adds that AVIXA will be looking at ways to fill the gap in its traditional June schedule with other opportunities.