Biamp's Community LVH-900 range now shipping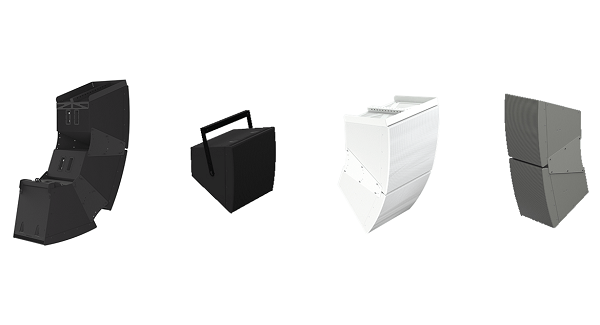 Biamp is now shipping its Community LVH-900 range. Designed for extraordinary performance in large venues, the beamforming venue horn provides the highest output, widest bandwidth, and most consistent coverage of any large-format point source loudspeaker on the market.
Combined with amplified loudspeaker controllers (ALC) LVH-900 tailors the directivity of each loudspeaker, or array of speakers to deliver precise, smooth, even, full-range sound distribution to an audience area.
The range acoustically excels in multi-cabinet arrays, offering variable vertical dispersion beamforming that adapts coverage to fit the area.  A variety of mounting and array brackets are available to simplify installation.
It also comes with EASE Focus which saves time on system design and modelling.
Finally, it is versatile, with indoor and outdoor weather-resistant models available.