InfoComm 2021 announces education program focused on design and integration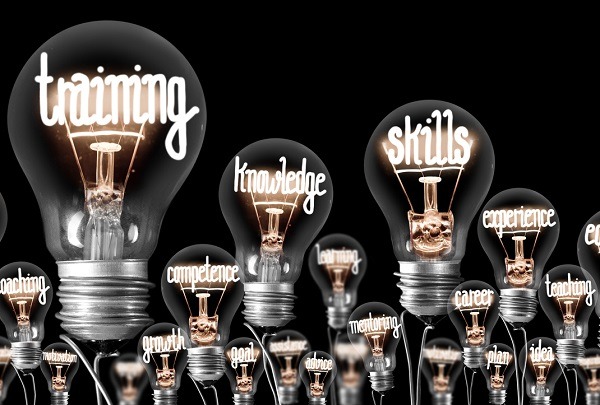 InfoComm, produced by AVIXA, will host a rich education program, focused on pro AV design and integration at its October 2021 show.
The program aims to dive into key factors influencing design and integration from the pandemic to inclusivity.
"AV experiences start with insightful designs, and InfoComm 2021 is offering a variety of perspectives to enhance your design and integration toolbox," AVIXA director of live content US/Canada Annette Sandler says.
"A theme that's woven throughout this program is the importance of designing for all. These sessions will challenge the way you approach design to create a better AV experience for everyone."
The first session, 'Redesigning the Virtual Healthcare Workspace During a Pandemic', will explore how Mass General Brigham healthcare system's collaborative media department and myriad of teleconferencing, streaming, hosting and remote work tools became critical overnight.
The 'Getting Real About Inclusive Design' session has Kirkegaard partner and principal of integrated systems Bren Walker discuss the key principles of inclusive design, the relationship between diversity and inclusive design, how inclusive design relates to universal design and accessibility and the ROI of inclusive design.
The session will look at how Microsoft and the University of Cambridge's Inclusive Design Toolkits have been used in real-world situations, as well as a case study of inclusive design principles on AV systems design projects for performing arts and education projects.
Tessellate Studio co-founder Emily Conrad and Cushman & Wakefield senior managing director Rachel Casanova will present the 'How Strategy Defines Workplace Content Design and Implementation' session. Conrad and Casanova are collaborators defining a holistic workplace experience with a goal to create office spaces people want to go to every day. In this session, they will offer an overview of the process that shapes their experiential projects and detailed techniques and technologies they employ.