HomePro finding new opportunities with Modus VR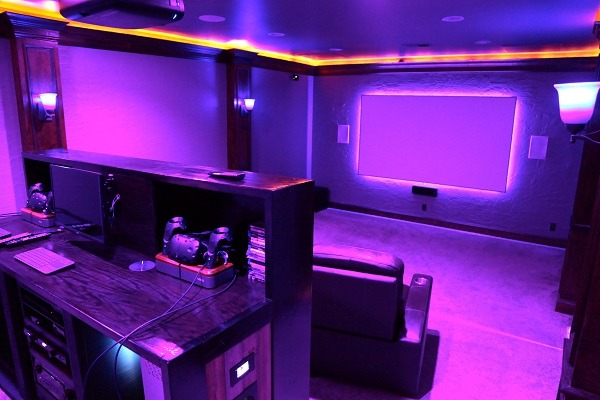 US company HomePro has begun using Modus VR to design virtual replicas of prospective clients' rooms and giving virtual reality walkthroughs to raise excitement and help determine the best design and components for each space.
Within 45 days of using Modus VR at its Texas showroom, HomePro added the system to its Houston and San Antonio locations. The company also plans to run virtual showroom appointments remotely, making it a fast and easy way to show a client what is possible in their home.
HomePro vice president of sales Ross Thierault reckons that four out of five of their clients had never used VR before.
"Many of them haven't even been inside their new home, having only seen the floor plans before purchasing. So the fact that we can quickly show them all sorts of different options, from physical arrangement to TV versus projector, is often their first realistic look into their new home."
The program really caught on with the HomePro team when one employee unexpectedly sold a media room to a client who they hadn't expected to bite but who was won over by the VR demo.
Ross says: "We are always looking for ways to enhance the client experience during consultation and Modus VR may be the single greatest way to do that, in addition to having a physical showroom. By recreating the actual dimensions of clients' media rooms and having instant, simple controls to add or move objects while the client is in the VR environment, we're delivering a highly detailed experience that had an immediate and significant impact on our sales."