Advance Audio adds JL Audio to portfolio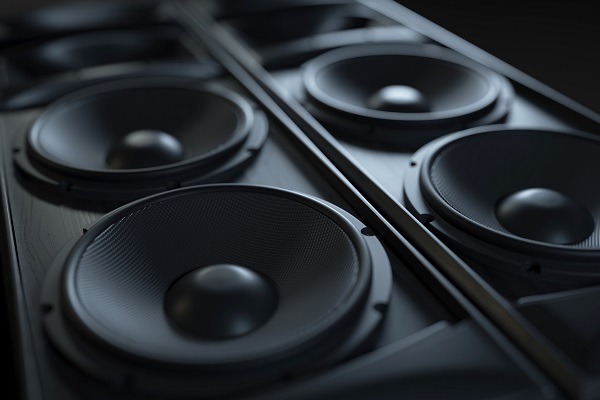 Advance Audio Australia has added another brand to its distribution list with JL Audio joining its portfolio.
The US-based JL Audio brings years of subwoofer experience to the table, bolstering Advance Audio's audio offering to the home theatre, retail and custom integrator market.
It is expected that JL Audio stock will arrive in the next couple of weeks, with the full line available by the end of September.
Advance Audio general manager Nigel Ng says: "We've been after a dedicated subwoofer line for some time now and we're delighted to work with JL Audio to bring a high performance line to our dealers. JL's product range offers powerful, reliable and versatile solutions for our custom integrators and retailers."
JL Audio director of international sales Silvio Pupino adds: "We are excited about this new partnership with Advance Audio as it will cement our presence in Australia. Our growing line of products perfectly complements Advance Audio's portfolio and distribution network."