Hisense Australia to launch Dual Cell ULED TV technology in 2020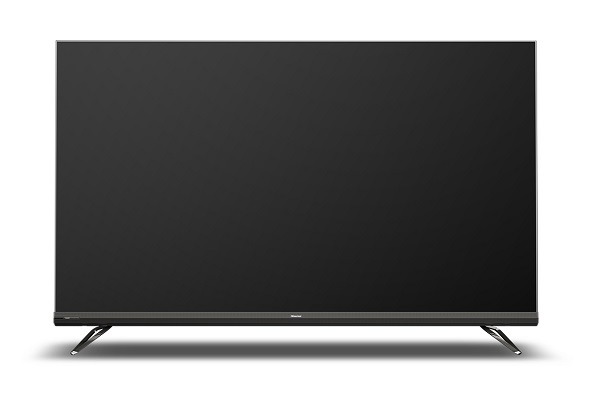 Hisense Australia has announced the launch of its ULED XD TV under its premium ULED brand that makes use of the Dual Cell Technology. It is set to arrive in Australia in 2020 and the technology will rival OLED back levels on the market.
Dual Cell Technology uses not one but two LCD layers that are precision-bonded together. The first being grayscale or monochrome that controls luminance while the second controls colour. Combined with Dolby Vision HDR, the fusion of LCD layers results in deeper blacks, dazzling brightness and an unparalleled by existing LED TVs.
"If there ever was a Hisense TV technology to challenge OLED, this would be it. With its highly innovative composition and design, the ULED XD combines two LCD layers that are fused together to create one incredibly impressive display. It sets a new standard in LED TVs and we can't wait to introduce it to Australians," Hisense Australia head of marketing Andre Iannuzzi says.
Backed by Hisense's sophisticated proprietary processing technology known as Hi-View Engine, the latest addition produces an extraordinary crisp and clear image for all kind of viewing including streaming, sports or cinema.
Image quality is bolstered by a depth enhancer and alongside a sports and game mode delivers an immersive experience.
"There is no doubt that 2020 will herald a new era in television manufacturing and it starts right here with the Hisense ULED XD," Iannuzzi adds.