Hills signs distribution agreement with Chiayo Electronics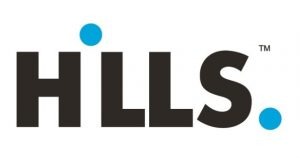 Hills Limited announced today it has broadened its product offering with the signing of a distribution agreement with Chiayo Electronics, which will supply Hills portable public-address products exclusively across Australia from 1 January 2019.
Hills chief executive and managing director David Lenz says adding Chiayo to the portfolio meant that Hills could offer a complete AV solution to customers.
"Hills continues to invest in our AV business, attracting global technology leaders with products that strengthen our portfolio and create opportunities for sales and growth," he says.
"Chiayo will complement existing brands like Australian Monitor, and create opportunities across key verticals like education, retail and hospitality.".
Chiayo president David Kung says he looks forward to developing the partnership with Hills.
"They are a strong distributor with a solid support infrastructure and a deep understanding of the AV sector. We look forward to a long and successful partnership," he says.