Hills agrees antenna sale with Bitek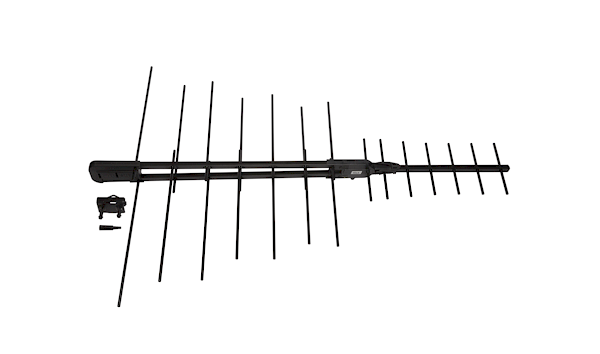 Hills Limited has announced that it has entered into a binding agreement for the sale of its antenna business to Bitek Pty Ltd.
The proposed sale, which is subject to standard completion conditions, will ensure the continued manufacture of antennas, including the iconic Black Arrow antenna, in Australia under the guidance of the Australian-owned and operated Bitek.
Hills managing director and chief executive David Lenz says Bitek is the ideal party to build on Hills' 63 years of experience in the antenna industry in Australia and New Zealand, saying that its two decades of local industry experience made it a perfect fit.
"We're delighted the Hills name and its much-loved products will live on in the antenna industry, along with Hills' commitment to providing the best support and services for our customers."
Hills will work closely with Bitek to ensure a smooth handover of the business.
Bitek managing director Kaz Bialecki says: "With a combined sales and support team of 55 across Australia and New Zealand, customers of Hills and Bitek can expect a larger range of products – both Australian-made and the best from around the world – and even stronger sales and customer support."
ADVERTISEMENT

ADVERTISEMENT
ADVERTISEMENT

ADVERTISEMENT