Gefen enhances AV-over-IP solutions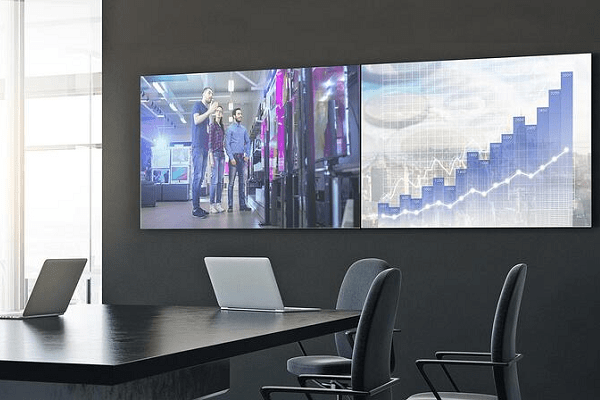 Gefen by Nortek Security and Control, distributed by Amber Technology in Australia and New Zealand, has announced an array of new features that help facilitate independent routing of individual AV signals within its second generation of AV-over-IP Gefen products.
Many AV-over-IP systems on the market route all their signals to a single destination at once. This new update brings complete control of each signal's route.
It gives integrators the power to discretely separate and distribute any audio and video signal for whole site AV distribution and control without interrupting the current configuration of the system. This true matrixing capability also lets IR and serial control to be accurately directed for easy management.
Integration with EDID management helps solve many other key issues installers face in the field and an all new interface is integrated into each product along with updates to the EXT-CU-LAN Matrix Controller that will manage all the new features.
"We're setting the next gen benchmark for video technology for our partners around the globe. Historically, this signal distribution required separate products," Nortek Security & Control vice president for marketing Richard Pugnier says.
"While some solutions have been able to combine various capabilities of these new functions in one product, they do not have the adaptability and scalability of AV-over-IP with the latest innovations and quality of Gefen products."
Gefen product manager Jason Fitzgerald adds: "AV-over-IP is the most versatile AV signal management platform available today, with the ability to split, switch, matrix, convert and extend AV signals in every product."