Gearing up for KNXperience 2021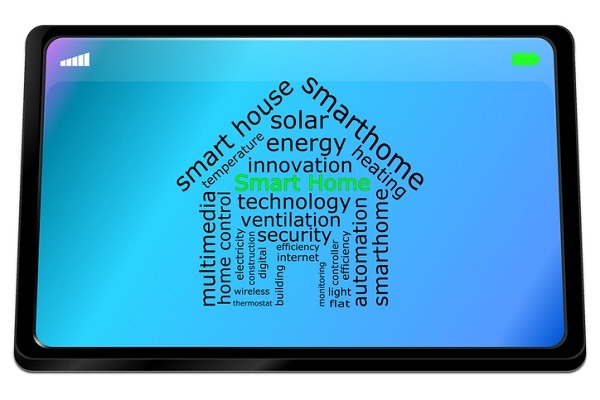 KNX is going virtual again this year to present the latest innovations from KNX and its members, most notably the official release of ETS6, the KNX tool for planning, configuring, commissioning, controlling and automating smart homes and buildings.
The three day online-event takes place from September 28 to 30 and boasts a packed program of speakers and digital exhibition booths. Content will be provided in German and English.
Presentations will be held from 9 a.m. to 5 p.m. CET and will be available to view afterwards on-demand.
The first conference day will bring the new ETS6 into focus with different presentations of the tool's numerous features and use cases. The second day is all about efficient and sustainable energy management with KNX, while KNX IoT will be the central topic of the last day of this year's KNX trade show.
The official launch of the new generation of the popular KNX automation software is the central highlight of this year's digital trade show. The new version of ETS6 fulfils the needs of its customers and their feedback by offering, amongst other main features, a better user experience through an optimised user interface. This makes it even easier for users to enter the world of KNX.
What is more, and in line with the needs of the industry, all KNX secure functions and a security proxy functionality have been implemented. ETS6 also fully taps into the potential of KNX IoT: with the option of exporting all relevant semantic data to the KNX IoT third-party API, KNX systems become more interoperable with any third-party client.
Last year, the concept of KNXperience aroused great interest among the over 7,600 participants.
KNX Association president Franz Kammerl says: "The KNXperience concept has proven itself. The large turnout in 2020 and the overly positive feedback that we received from participants indicates that KNXperience is valued as a modern platform for the interaction of users, manufacturers, members, and partners of the global KNX community. This year, we want to build on this success with KNXperience 2021."
KNXperience 2021 is open to everyone who is interested in smart home and building solutions. For more information and registration, please visit: www.KNXperience.org