Free PCS PulseWorx driver for RTI from Chowmain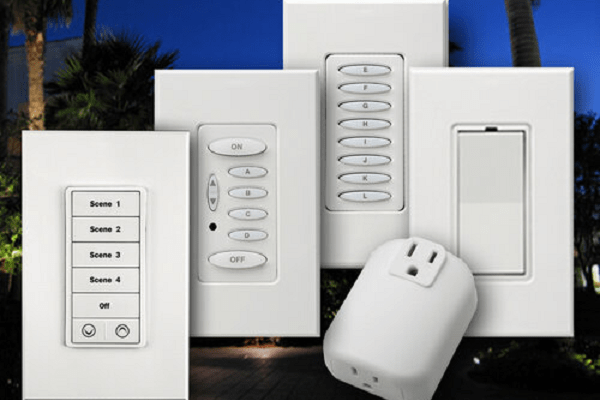 Chowmain Software & Apps has released a free manufacturer-sponsored Powerline Control Systems (PCS) PulseWorx driver for RTI systems.
PulseWorx lighting controls gives users one-touch control over any of the home's lights via keypads, dimmers, switches and plug-in receivers. The driver also gives users control over the PulseWorx equipment allowing you to directly control the lights and scenes from your RTI home automation system.
It features
IP control
Ultra-quick programming using discovery and lists
Complete custom control for every room
Global scenes
Create hybrid rooms with a mixture of list and custom controls
Supports gateways using authentication
PCS provides a complete range of products under the SimpleWorx, PulseWorx and GreenWorx brands.