Focal introduces 300 ICA6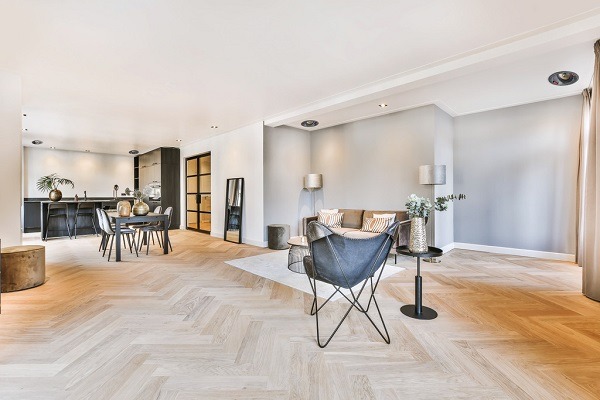 French brand, Focal, recently unveiled its new 300 ICA6 angled in-ceiling loudspeaker.
Inspired by the 1000 ICA6 loudspeaker from the high-end 1000 Series range, the 300 ICA6 joins the 300 Series incorporating all the features that made it so successful: meticulous manufacturing in Focal's workshops in Saint-Étienne with an aluminium/magnesium inverted dome tweeter and Flax cone, exclusive technologies for high quality precision and total sonic coherence with the brand's classic loudspeaker lines Aria and Kanta.
In addition, the ready-to-paint magnetic grilles supplied with the product ensure a completely unobtrusive installation.
The 300 ICA6 has a 6.5″ (16.5cm) speaker driver and is angled at 35° to counteract the "shower effect" experienced with other loudspeakers. The angle also means that it can be positioned in several ways in the ceiling, including in corners for fully discreet sound delivery.
Using the product in a Dolby Atmos/ DTS:X loudspeaker greatly enhances 3D audio effects and the overall experience, making it the perfect complement for a 300 Series home cinema installation.
The Easy Quick Install patented technology guarantees quick and tool-free installation, too.
Every Focal system can be added to and/or switched with the next range up within the universe of aesthetically and acoustically harmonious products it has created. As the 300 ICA6 has a similar design and is the exact same size as the 1000 Series products, users can easily grow and develop their system.