Fact.MR: Nearly two-thirds of smart shade sales occur online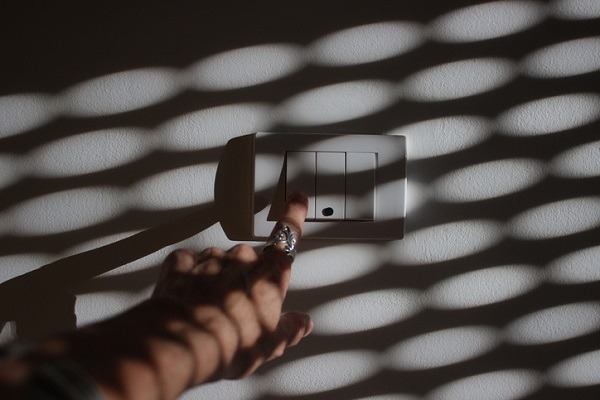 According to a market study, Smart Shades Market by Fact.MR, nearly two-thirds of smart shade sales occur online, and the market is expected to add 7.8-times value by 2030.
Historically, the smart shades market snowballed at a conspicuous rate of 18.2% between 2015 and 2019, owing to the extensive adoption of smart devices globally.
The report says that the demand for smart shades is set to surge on the back of increasing infrastructure spending and further digitisation. There's also the need to bring down energy loss caused by indecorous window shading systems.
In addition, manufacturers have further mobilised new thoroughgoing technologies such as deployment of ZigBee/Z-Wave in smart home automation to cushion the drawbacks of smart shades. Manufactures have now come up with novel motors that are less noisy and can provide increased operational efficiency.
As per an analysis, the global smart shades market is slated to boom at an exceptional CAGR of 30% from 2020 to 2030, led by North America, and later on by China.
The report also finds that residential end use of smart shades is poised to exhibit a sprightly growth rate of more than 24% CAGR, while the commercial sector is projected to add 6.1-times value over the forecast period.
East Asia is set to unleash its ferociousness with a skyrocketing growth rate of close to 31% CAGR, owing to the manufacturing prowess of the region, widespread implementation of high-end technology, and ravaging digitalisation within the region.
"Muffled operation clubbed with novel technology deployment and targeted acquisitions: a growth chauffer for manufacturers," an analyst says.
Key players such as Lutron Electronics and Hunter Douglas NV are pivoting their focus on extensive high-end technological deployment and wide-scale product launches to overcome the hurdles of smart shades.
Additionally, Somfy Systems, in 2020, launched the roll up 24 wire-free RTS Li-Ion battery, the smallest motor ever to power motorised shading solutions.