Extron issues statement on supply chain issues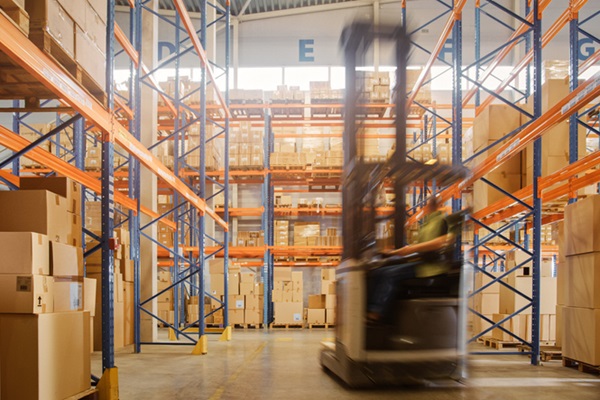 Extron has issued a statement to confirm its supply chain issues have been resolved and that the company has returned to a normal mode of operation.
Over 93% of Extron's current products are back on shelves in sufficient quantities to meet demand at each of its warehouses around the world, including (but not limited to) its NAV Pro AV-over-IP, DTP, XTP, FOX, DMP, TouchLink, IP Link, MediaLink product lines and many others.
"I can confidently say that, at Extron, things are back to normal. For our customers, it means the freedom to submit orders for products on all major product lines and expect those orders to ship as requested, even same-day or next-day. It means backorders due to product shortages have been all but eliminated," Extron chief executive and chief technology officer Brian Taraci writes in a statement.
High inventory levels have allowed Extron some extra time they work with its suppliers to resolve the impending shortages brought on by the supply chain crisis.
"We are in a better position than ever to support our customers. I am profoundly grateful for our team's resilience and Extron's adaptability during this global upheaval," Brian writes.
ADVERTISEMENT

ADVERTISEMENT
ADVERTISEMENT

ADVERTISEMENT