Chowmain Soft launches Hikvision driver suite for Control4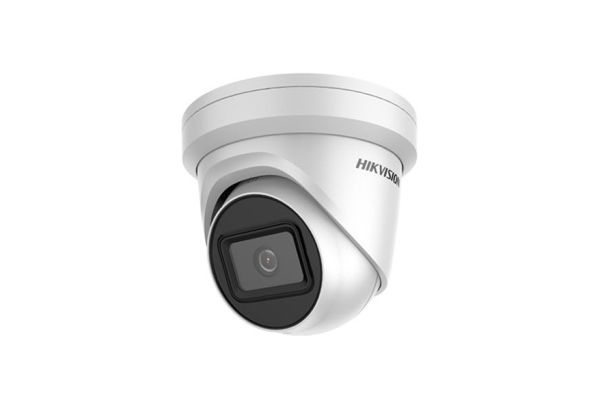 Chowmain Soft has launched its Hikvision driver suite for Control4. Beginning with O.S. 3.4.0, the camera drivers can distribute audio to devices running Navigator. The Hikvision IP camera driver implements this for cameras with microphones.
The development of advanced versions of the Camera and NVR drivers was prompted by a need for enhanced performance and reliability. These advanced drivers represent a substantial rewrite of the original ones and come with several key improvements, most notably the support of Digest authentication which significantly streamlines the setup process and ensures more dependable operation.
In addition to this, the advanced drivers feature a set of diagnostic tests accessible via Actions > Display Diagnostics. These tests offer valuable feedback to dealers, helping them identify and address any necessary adjustments in the driver or hardware and ultimately contribute to a smoother and more efficient integration process.
Overall, the Hikvision driver suite for Control4 supports the Hikvision IP Camera, NVR and Door Station products (note only certain SKUs supported) with the rewrite coming at no additional cost to existing licence holders.
ADVERTISEMENT

ADVERTISEMENT
ADVERTISEMENT

ADVERTISEMENT