Epson looking to the future at EduTECH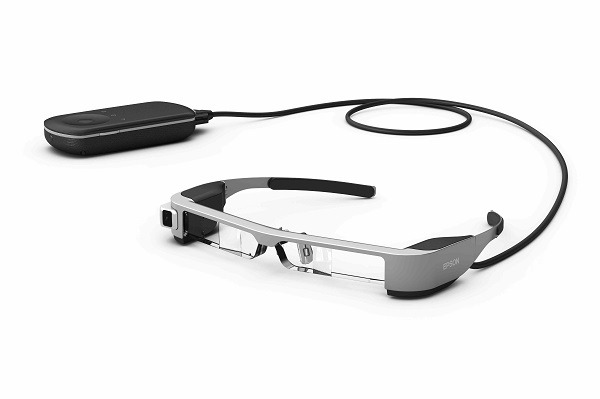 Epson will showcase a selection of education-related technology at the EduTECH event in Sydney on Thursday.
EduTECH brings the entire lifecycle of education together to learn, debate, exchange ideas and be inspired by the latest in education thought leadership.
Epson's theme for the show is 'Future technology for the future generation'.
The EB-1470Ui ultra-short throw laser projector transforms classrooms into collaborative learning spaces, facilitating better communication by turning nearly any flat surface interactive.
The EB-L1505 high brightness installation projector with ultra-short throw lens ELPLX02 includes 4K enhancement technology as well as native WUXGA resolution.
Projection of a different kind will be seen through the LightScene EV-100 series, a new type of projector designed to blend into the background with a sleek, conventional lighting design. It can be used to provide information, show video or moving patterns, and projection map imagery onto small objects.
The WorkForce WF-C579R business printer uses 87% less power and prints seven times more than laser printers. The compact printer features a replaceable ink pack system with extra high-capacity packs, capable of printing 50,000 black or 20,000 colour ISO pages before changing.
Finally, Epson will demonstrate its AR smartglasses.
The Moverio BT-300 Si-OLED HD smartglasses feature an Intel Atom x5 processor that combines the digital world with the real world via augmented reality solutions in education, entertainment, industrial applications, manufacturing, medical science and more. They work with out-of-the-box Bluetooth and WiFi, and feature a front-facing 5MP camera and motion tracker.