Epson launches full HD home projector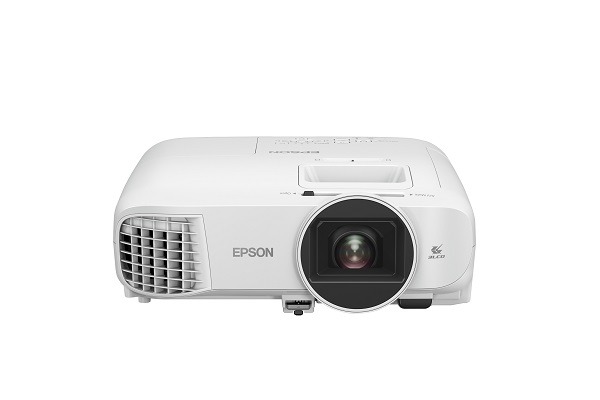 Epson Australia has launched the new EH-TW5700 projector featuring an in-built Chromecast, and a voice-controlled in-built Epson Smart Media Player.
The new projector features 1080p resolution so viewers can enjoy full HD up to 330 inches on any wall or screen. It pumps out 2,700 lumens colour brightness and 2,700 lumens white brightness and enjoys a contrast ratio up to 35,000:1.
It features detail enhancement that makes standard definition content come alive via its mixed colour separation techniques and imaging simulation delivering crisp, clear images. It sharpens blurry images enlarged by a general upscaling process and uses frame interpolation for a more seamless image.
Advanced features include 21:9 ultra-wide mode and dark gamma uplift, suitable for gaming.
The projector also features a convenient in-built 10W speaker for standalone entertainment and the ability to output audio by cable or Bluetooth for big cinema sound.
On top of all of that, the vertical auto keystone correction and a 1-1.2x zoom ratio allows for quick and easy installation in a variety of spaces and you can connect to the EH-TW5700 from virtually any device.  It also comes with a two-year warranty and it boasts a lamp life of 7,500 hours in ECO mode.
The EH-TW5700 will be available from September 2020.