ELAC releases new SOLANO series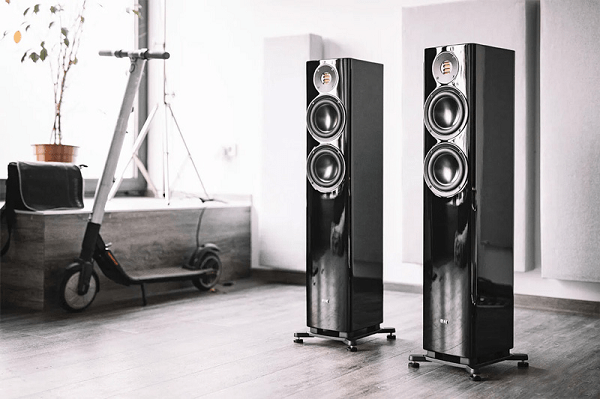 ELAC has released the new SOLANO 280 Series, which comes in three different models: the BS 283 bookshelf, the FS 287 floor standing, and the CC 281 centre-speaking.
The SOLANO series facilitates any room and any setup, whether you want a classic stereo setup or movie audio in surround. It is compact, attractive and high performance.
The basic rectangular shape of the cabinet, that is made from solid MDF, is paired with a slightly curved front baffle and provided with large radiuses. This all leads to a compact but impressive appearance.
The driver baskets of the SOLANO series are made of aluminium. Besides the attractive look and feel, aluminium ensures the mechanical stability and sets the basis for perfect sound reproduction.
The JET5 tweeter is handcrafted in Kiel, Germany. It is state-of-the-art and well-known around the whole world, if a perfect reproduction of the high frequency range is demanded.