Domotz in collaboration with Access Networks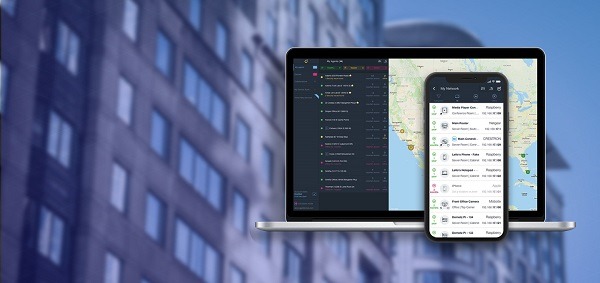 Domotz has announced a new collaboration with Access Networks, following on from last month's strategic partnership with Crestron.
Access Networks will now outfit every deployed custom system with Domotz Pro to offer RMM solutions, making it easier to pair an Access Networks enterprise-grade network and customer deployments.
Access Networks design and maintain network solutions, assisting custom integrators by working to specify, select, source and configure the networking gear before it is shipped to the project site.
The collaboration enables both companies to learn from each other and enhance their product offerings to better meet the needs of today's luxury smart homes.