Desono releases DX-S5 and DX-S8 loudspeaker U-bracket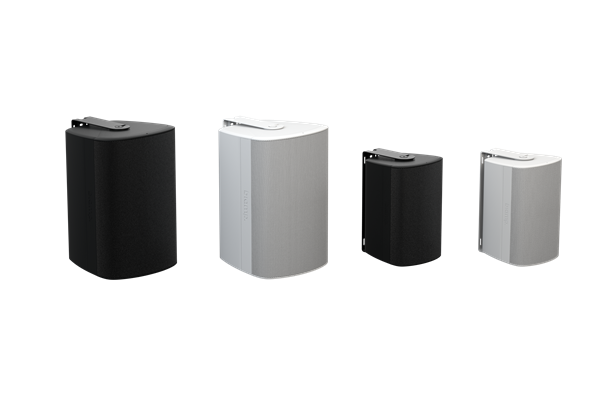 Desono has released its DX-S5 and DX-S8 loudspeaker U-bracket, giving integrators more mounting flexibility.
Until now the DX-S5 and DX-S8 loudspeakers have only shipped with the ClickMount bracket. Now, at no additional cost, the loudspeakers can now they can be ordered with either U-brackets or ClickMounts, allowing for easier to installation and more affordability over competitors' comparable offerings.
This new offering also means less waste and more convenience thanks to installers no longer having to dispose of unneeded ClickMount brackets.
When ordering, buyers can choose either the DX-S5-UB and DX-S8-UB versions that ship with the U-bracket (which also includes the convenient ClickPlug) or the version that includes a ClickMount bracket.
In addition, the UL 1480A certification now permits the DX-S5 and DX-S8 loudspeakers to be used in code-required commercial and professional applications, giving contractors a high-quality option without the expense and hassle of filing for a code variance.
ADVERTISEMENT

ADVERTISEMENT
ADVERTISEMENT

ADVERTISEMENT