D-Tools releases new SI version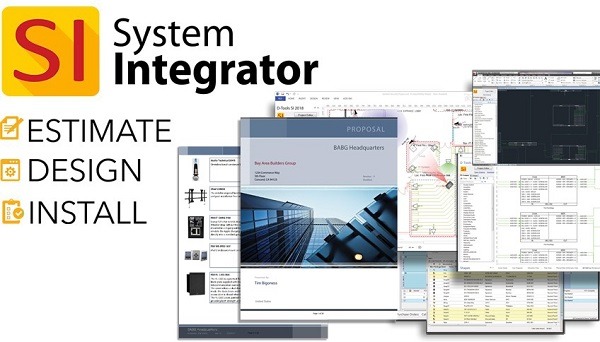 D-Tools, Inc has released System Integrator version 18. Geared to meet the needs of electronic systems contractors, new capabilities and feature enhancements help companies save time, gain deeper insight into project processes, and improve operating efficiency throughout their business.
SI v18 offers numerous timesaving and productivity advancements that benefit sales, project management, and service teams, including updates to sales and quoting management, projects, inventory tracking, tasks, service orders, and more.
Enhancements to SI include: updated sales and quoting management, improved product search, inventory tracking, and scheduling upgrades.
SI v18 also includes performance enhancements such as faster client report generation on large projects and improved project check-in speed when updating a project.
D-Tools chief executive Randy Stearns says that D-Tools' mission has always been to help cutomers run more profitable businesses through software designed to replicate and expediate their workflow and best practices.
"The new capabilities in this release were developed in direct response to requests from our users and include significant improvements such as the ability to change product quantities on-the-fly directly in a quote and manage inventory through advanced integrations with Tracknicity and TRXio. We look forward to helping our customers apply these productivity enhancements to their day-to-day workflow."
D-Tools offers a personal online tour of the software as well as a free 30-day trial.