Crestron's DM NVX range receives US federal government certs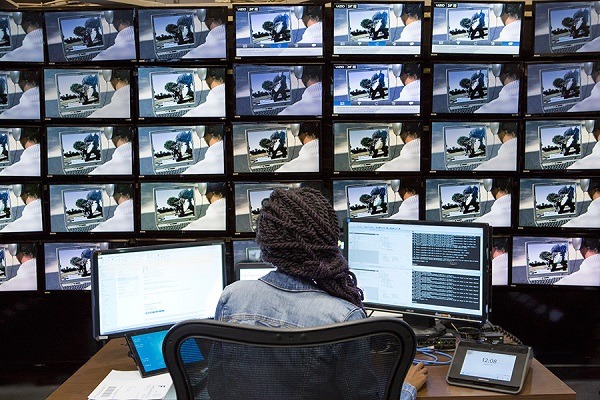 Crestron's DM NVX AV-over-IP product line has received US federal government certification that will open the door for it to be deployed in the most secure information network infrastructures.
The products received Joint Interoperability Test Command (JITC) approval by the US Department of Defence Information Systems Agency (DISA) and FIPS 140-2 validation by the National Institute of Standards and Technology (NIST), and agency of the US Department of Commerce.
It is the first and only AV-over-IP technology to receive these certifications.
The 12 products in the DM NVX range join a list of 44 other Crestron products to receive JITC certification to date, thus demonstrating the company's commitment to meeting the most stringent government and military requirements in a range of space and for the most demanding applications such as: command and control centres, network operation centres, classrooms, field command operations, and executive crisis management and communications.
Crestron was selected by Fishtech Group as the technology backbone for its mission-critical Cyber Defence Centre video wall.
Fishtech director of information technology Matt Skeen says: "DM NVX gives us the ability to control all of the audio and video distributed throughout our facility from a centralised location, always ensureing that our information is safe and secure."
Crestron director of federal government sales Jeremy Button adds: "Unlike other products that are merely FIPS compliant, DM NVX is FIPS 140-2 certified. Combined with JITC certification, this gives our government partners the ability to standardise on a single, flexible, high-performance AV-over-IP platform that's also highly scalable."