Control4 working on driver for Nest devices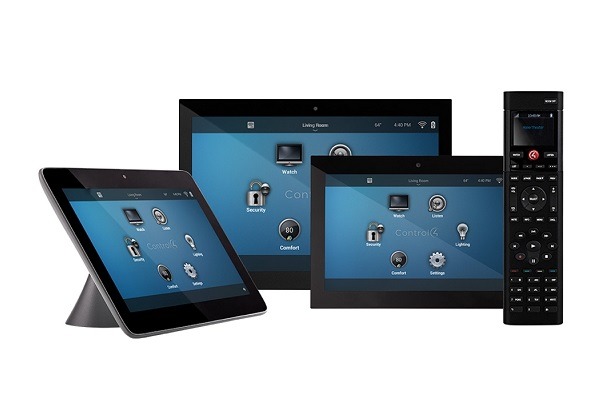 Control4 has advised customers using Nest devices that changes are coming but its products will be supported under a new Google program.
Control4, which provides smart home solutions, is to embrace 'Works with Google Assistant' and is developing new Nest drivers in cooperation with Google's Certification standards.
Google announced at its IO developer conference that it was shutting down the 'Works with Nest' program on 31 August this year, and replacing it with the new 'Works with Google Assistant' program. The change affects Control4 systems that include Nest drives such as Nest Thermostat and Nest Protect.
Control4 senior vice president for products and services Charlie Kindel says: "Fostering a large ecosystem of support for third-party devices is an important feature of Control4 and something we are deeply committed to. In the same way that we were an early adopter of the 'Works with Nest' program, Control4 intends to embrace this new program to continue to offer customers choice and flexibility for the smart products in a Control4 smart home."
From 25 June, it will not be possible to add new Nest devices to Control4 projects using the current drivers. On 31 August, all 'Works with Nest' integrations will shut down.
Control4 hopes to make a new compatible Nest driver available before the shutdown, though that will be dependent on it receiving Google certification. Users are advised not to make any changes to accounts or devices until after the new driver is installed. They are urged to contact their Control4 dealer for assistance.