Control4 announces second C4Yourself Day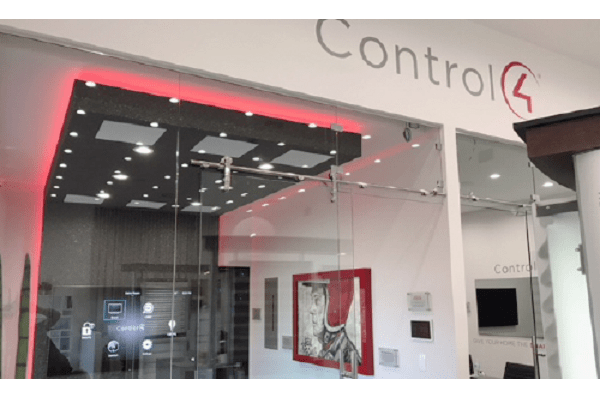 Control4 Corporation has announced its second C4Yourself Day, to take place on 18 October 2018.
The inaugural event on 31 May 2018 brought nearly 3,000 consumers to over 130 lifestyle events hosted in Control4 Certified Showrooms worldwide, in which home technology professionals demonstrated smart home experiences.
Following the success of these events, Control4 opted for an additional #C4Yourself Day this October to showcase new innovative features of control and automation both inside and outside of the home.
Control4 Certified Showrooms combine interactive storytelling, visual displays and active demonstrations to provide a range of new resources for interior designers, builders and architects to
work with their customers alongside a professional installer to help home owners determine how they can implement Control4 systems to personalize their technology to match their day-to-day lifestyle.
"On C4Yourself Day, we invite both current Control4 home owners and those curious about home technology to try out the latest features we've added to our smart home experience," Control4 chief executive and chairman Martin Plaehn says.
"We're proud to have added new Control4 Certified Showrooms around the world in the last few months, and welcome home owners to a nearby location to experience how Control4 can complement their lifestyle and home."