Chief announces phase out of Raxxess range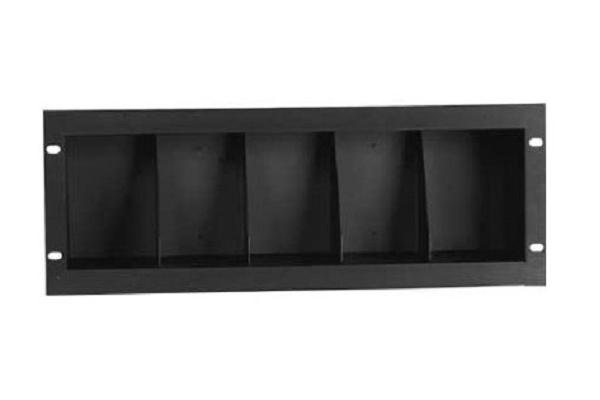 In an effort to streamline Legrand AV's product offering, which comprises product sets from Chief and Middle Atlantic, the company has announced that it will be phasing out a series of products to minimize product overlap.
Due to the volume of overlap between the Chief and Middle Atlantic ranges, the company will begin phasing out Chief's Raxxess Series in January 2019, with the intention to make obsolete, or transition, all Raxxess SKUs by the end of Q2.
"We realise this transition may put our customers in a difficult position with existing project specs; however, the team at Middle Atlantic is ready to do whatever it takes to ensure projects are completed on time and on spec," Legrand AV senior director of customer care Derek Derks wrote in a letter to dealers.
"We've designated individuals in both the Chief and Middle Atlantic technical support teams to act as dedicated resources throughout this process, and to help our customers through any challenges that arise. Our regional sales managers will be backed by experts from the Chief and Middle Atlantic brands (as well as Da-Lite and Vaddio) to assist them in the transition.
"We believe whole heartedly that this decision will ultimately provide our customers with the industry's best AV rack experience."