Control4 announce KNX solution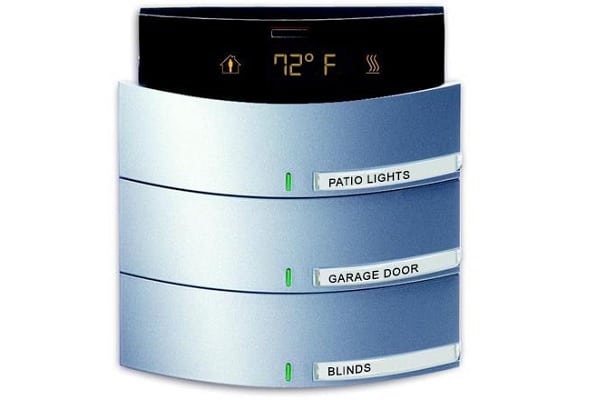 Control4 has announced the immediate availability of a new Control4 KNX solution, including KNX support within the Control4 OS and a new KNX product line to enable dealers to deliver experiences within smart homes in Australia, China, Germany, Singapore and the United Kingdom.
With over 100 new products, including lighting, HVAC, blinds and rollers, keypads, frames, and bus management products, the new Control4 KNX line delivers a fully-integrated experience available only through independent authorised Control4 Dealers. The new Control4 KNX Network driver, supported in the latest Control4 OS release, natively connects to existing KNX devices within the home without requiring third-party integration. This new support for KNX enables interoperability with the entire Control4 ecosystem, including support for Amazon Alexa voice control, where available and over 12,000 other connected products.
For homeowners, the new Control4 KNX solution provides the full breadth of the Control4 experience, including intuitive ways to control and interact with a home through a mobile app, touch screens, handheld remote, and voice control. Additionally, homeowners now have the ability to directly fine-tune their smart home automation using When >> ThenTM, an innovative approach to homeowner automation personalisation, not available in most KNX systems.
"By offering and deeply integrating KNX products with Control4, we are introducing many more customers to the power of Control4 audio/video entertainment, smart lighting, comfort and peace of mind, along with flexible personalisation via When>>Then," says Control4 chairman and chief executive Martin Plaehn.
"In markets such as Germany and China, we also expect our combined solution of Control4 and KNX will attract traditional KNX dealers who wish to expand their offerings with Control4 smart home solutions, such as one-room family entertainment, multi-room audio and video, smart lighting, climate control and peace of mind experiences."
For dealers, the new Control4 KNX line is easy to install and program using existing ETS tools, and also includes an automatic import into a Control4 project. This integration makes it simple to tie programming—such as streaming audio—to a KNX keypad button-press or add Amazon Alexa voice control to lighting scenes where available.
The new Control4 KNX product portfolio is available today through authorised Control4 Dealers in Australia, China, Germany, Singapore and the United Kingdom.