Cogworks adds Architettura Sonora to portfolio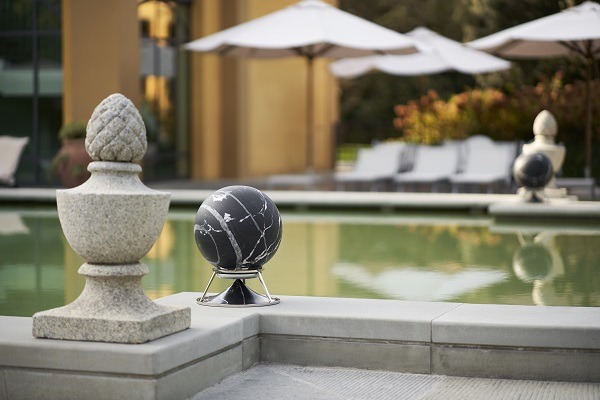 Cogworks has been appointed as an exclusive Australian distributor for Italian loudspeakers, Architettura Sonora.
Launched in 2009, as a division of the B&C Speakers Group, Architettura Sonora (AS) combines expertise in design and innovation with the long-standing Italian forte, offering high-performance audio solutions and outdoor acoustic experiences.
The company is also developing its indoor product range, with its creative team of acousticians, engineers, architects and landscape designers who share the enthusiastic vision of redesigning the reality of space and landscape through an immersive sound experience.
Cogworks says it is proud to be the exclusive distribution partner for and exciting brand with products that defy the norm as far as indoor and outdoor speaker appearance and applications go.