ClearOne releases free COLLABORATE Space messaging app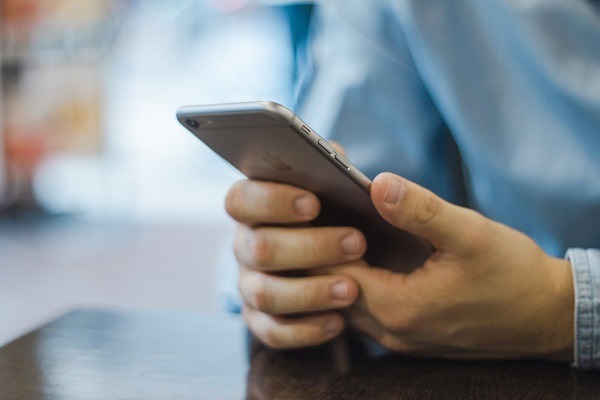 ClearOne has advanced collaboration with the free COLLABORATE Space messaging app which features world-class AV capabilities.
Building on the company's commitment to make 2021 the year of widespread collaboration, the COLLABORATE Space messaging app is a completely free solution which boasts world-class video and audio and unlimited meeting time.
"The free version of COLLABORATE Space allows up to ten participants to meet for an unlimited amount of time," ClearOne chair and chief executive Zee Hakimoglu says.
"Unlike other services that claim to be free, COLLABORATE Space does not limit the length of any audio or video call.  What's more, all messages are encrypted to ensure maximum security and we don't trade personal data to third parties."
She adds that a COLLABORATE Space lifetime subscription with unlimited meeting time is free to everyone and isn't tied to any other ClearOne purchases.
"Yes, we offer paid, step-up package options to meet specific user needs, but for many individuals and companies the free version is going to be all that they ever need for quality online meetings," she says.
"Why pay when you can collaborate for free?"
The free version of COLLABORATE Space also includes Instant Messaging, Screen Desktop Sharing and a CO2 savings report.