ClearOne COLLABORATE Versa Pro CT and CONSOLE AI are now available worldwide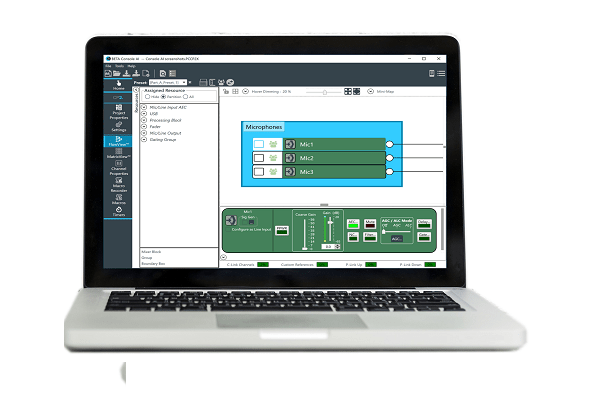 ClearOne has announced that it will now deliver its COLLABORATE Versa Pro CT and CONSOLE AI solutions worldwide.
The COLLABORATE Versa Pro CT raises the bar for pro-quality collaboration in small-to-medium-sized conference rooms and is ideal for BYOD collaboration using cloud-based services such as Microsoft Teams and Zoom, among others.
While the CONSOLE AI software provides AV practitioners with more efficient system designs. Featuring built-in audio intelligence, the AI Workflow Checklist guides you as you build your system to make sure you never miss a step.
To complete your collaboration system, users can add ClearOne's wall-mount Bluetooth expander and UNITE cameras.
ClearOne is available in Australia through Production Audio Video Technology.