ClearOne announces distribution agreement with AVD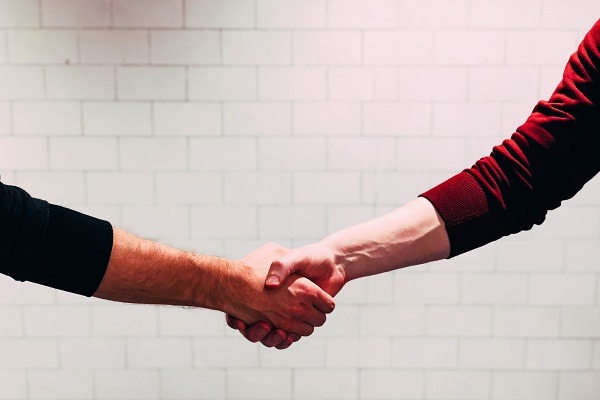 ClearOne has announced a new distribution agreement with Audio Visual Distributors (AVD) across Australia and New Zealand. Based in Queensland, AVD will now represent ClearOne's full line of audio conferencing, visual collaboration and AV networking solutions.
"AVD's experience in the AVIT Australia and New Zealand market is second to none with prime focus on customer service and support," ClearOne regional sales consultant in UK, Ireland, Benelux and Oceania David Gledhill says.
"ANZ is an important market for us and we are looking forward to working with AVD to serve our channel partners and customers in the region who will effectively offer full commercial and technical value from pre-sales through post-sales support."
AVD technical director Simon Fourie says that the company is delighted to partner with ClearOne, a leader in visual communication solutions: "This relationship complements our range of other industry-leading technologies and provides our channel partners and customers with end-to-end solutions for their commercial audio and visual communication requirements."