Clear conferencing with SoundCap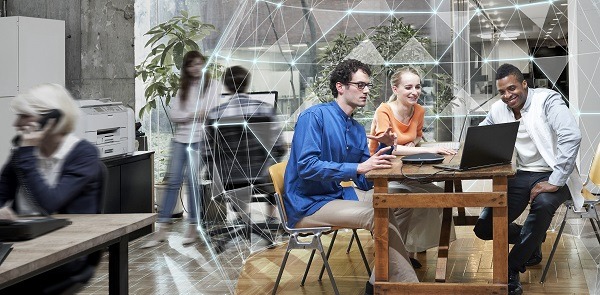 Yamaha Unified Communications will showcase its latest virtual meeting solution at InfoComm 2019 in Orlando this week.
The YVC-330 features Yamaha's new SoundCap technology that is designed specifically for conducting productive remote conferences in noisy open workspaces. It eliminates background noise, converting the meeting audio into clear, natural signal.
Using Far Field Noise Reduction, the technology captures only the voices sitting at the meeting table, removing other noise. It also features an auto mute function which engages when participants are not speaking, and an auto speaker volume adjustment which regulates volume to ambient noise levels and maintains speech privacy.
Yamaha Unified Communications chief executive Tatsuya Umeo says that InfoComm visitors will get the chance to experience the new technology.
"With the landscape of meeting environments shifting to open workspace collaboration, Yamaha is committed to offering solutions that handle these typically noise spaces."