Chowmain releases projector driver for Control4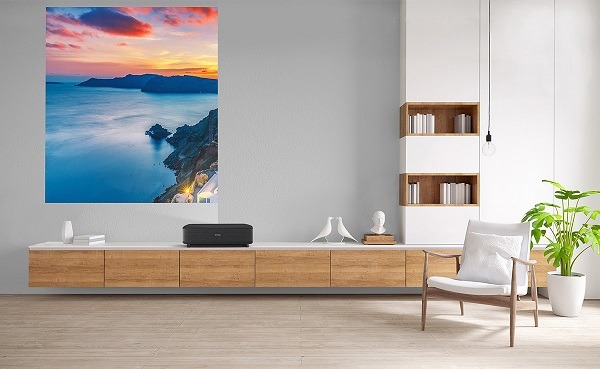 Chowmain Software has released the Epson universal projector driver for Control4, allowing for integration of both RS232 and IP-based Epson projectors for bi-directional control and feedback.
Apart from the usual power and input switching the driver also automates push and email notifications (requires 4sight) on warnings and errors to make proactive servicing for customers easy, along with lamp hour feedback, error feedback, lens memory control, aspect ratio control, audio control and more.
You can combine lens memory functionality with the bi-directional Kaleidescape driver to automate the perfect 2.35 home theatre experience so that Control4 automates the projector lens shifting to match the aspect ratio of the Kaleidescape system automatically.
ADVERTISEMENT

ADVERTISEMENT
ADVERTISEMENT

ADVERTISEMENT