Chowmain releases new Sky driver for UK customers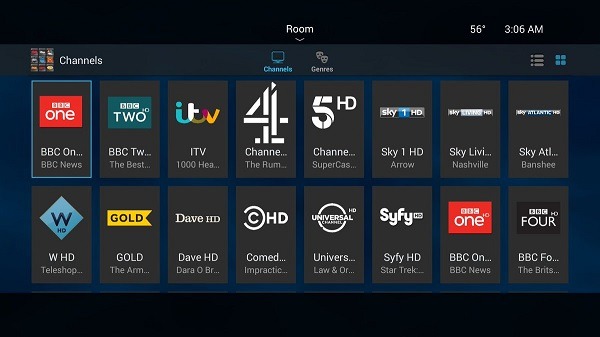 An upgrade to Chowmain's Sky driver means that Control4 OS3.0 users in the UK can now avail of a host of features through their Sky package.
The upgrade enhances the Sky Channels/Guide driver to streamline user experience and includes the option of adding favourite Sky channels to the main 'dashboard' for quick selection.
The driver works with Sky+ HD, Sky Q and Sky Q Mini. It is three to 10 times faster than IR control, and the lack of IR buds means no more IR bleeding or buds dropping off.
The Chowmain Sky Channel Cloud means there is no need for importing. The service is always up to date and features HD artwork, as well as playing meta data for all channels which makes for easy channel surfing.