Chowmain releases Hikvision driver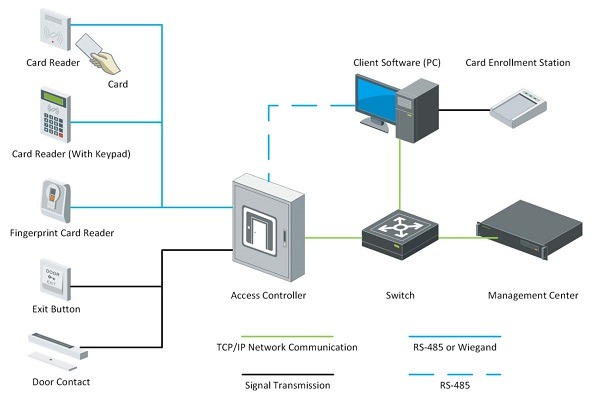 Chowmain Software has released the new Hikvision Access Controller driver for RTI.
The driver is designed for commercial, resimercial and MDU type installations which require multiple doors be controlled.
Its release follows on from an earlier system-to-system driver release which enables multiple RTI systems to share a common access control interface.
Driver features include:
Discrete functions for each of the 4 doors – Open, Close, Always Open, Always Close
Discrete functions for all of the doors together – Open, Close, Always Open, Always Close
Variables for each door – Door Open Status, Door Closed (user action), Door Opened (user action), Door Lock Status, Door
Unlocked (user action), Door Locked (user action)
Events for each door – Door Opened, Door Closed, Door Unlocked, Door Locked
Valid Card Read events for each door